CCTV Surveillance, Access Control, Alarm Systems, Thermal Solutions,
Steel & Glass Turnstiles, Visitor & Parking Management,
Electric Fencing, Boom Gate / Gate Motors
Vehicle Surveillance, Access Control, Time & Attendance
Keep Your Company, Employees, Customers & Information Safe
COVID-19 has changed the way we look at access control. With new rules and regulations regarding company premises access control Itec has a wide range of products to assist you in ensuring the safety of each individual that need to gain access to your premises.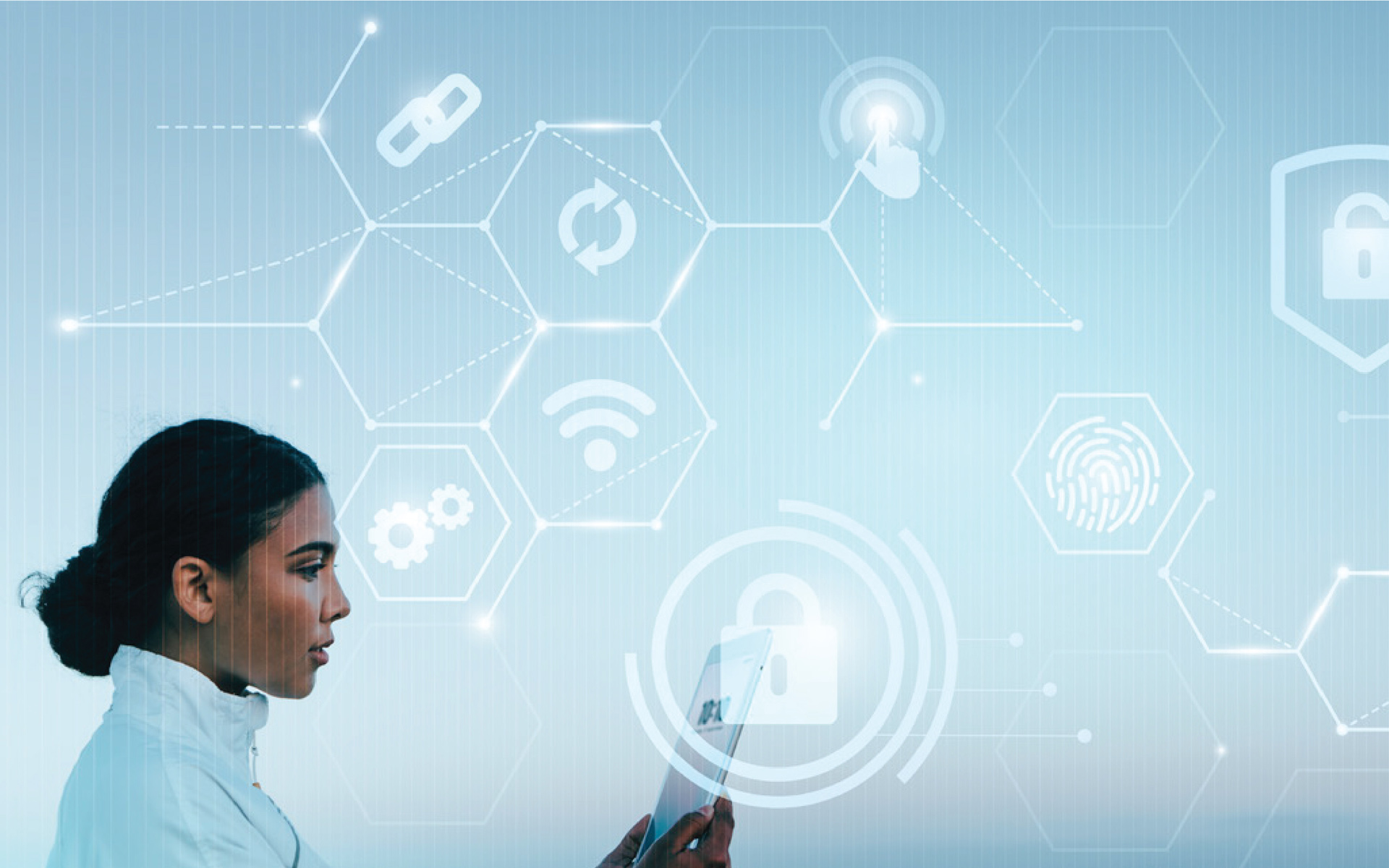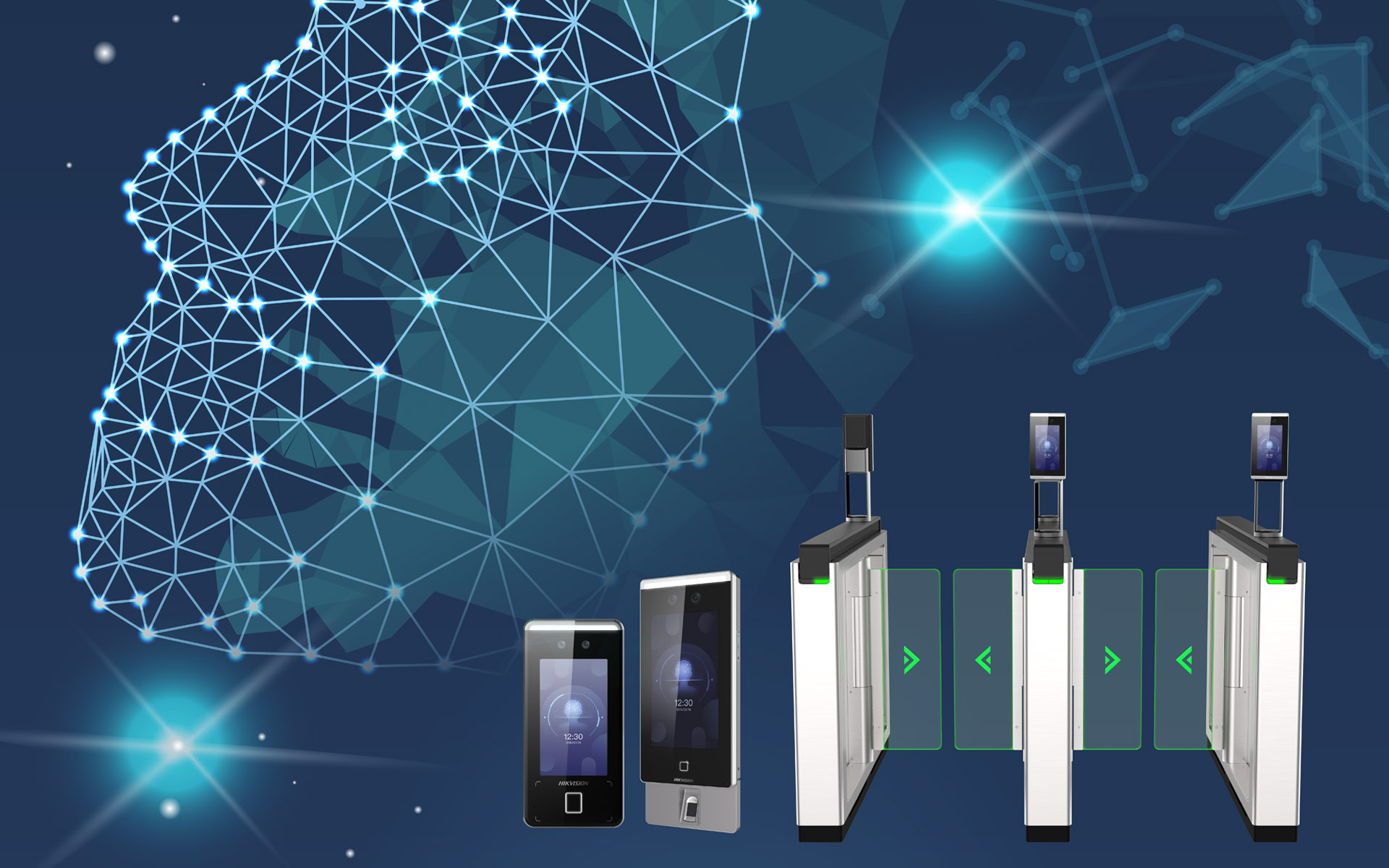 Access at a Glance
Face Recognition Terminal Product Family: Deep Learning Algorithm, Anti-spoofing Detection, Recognition in Zero-light, Environment, Access Control & Time Attendance, Multiple Verification Methods, Video Intercom & CCTV System, Integration.
Security Services
We can integrate security into every part of your business so that you are more prepared for disaster recovery, business continuity, more aware of your employee activities and have a solid operational awareness of your technology.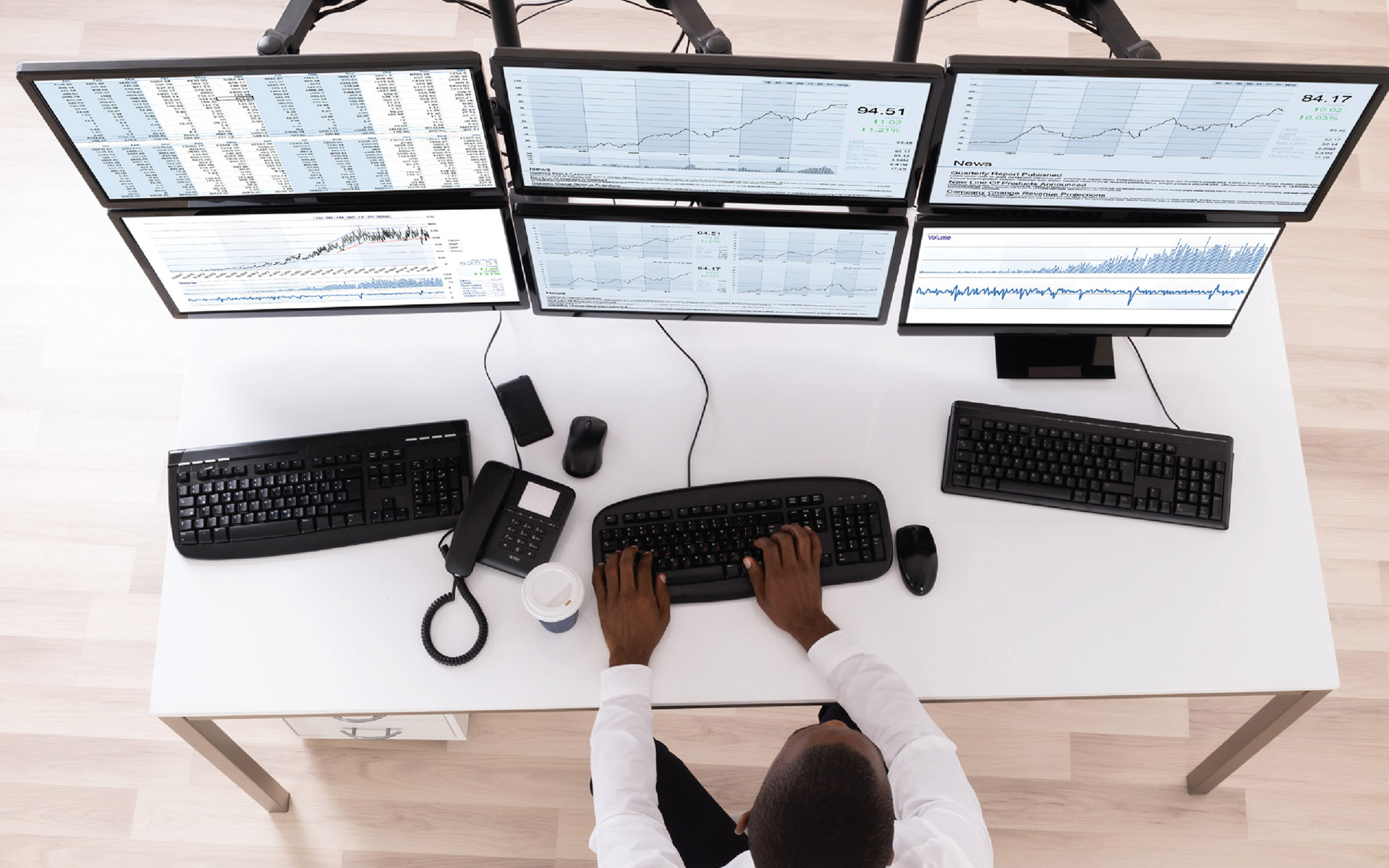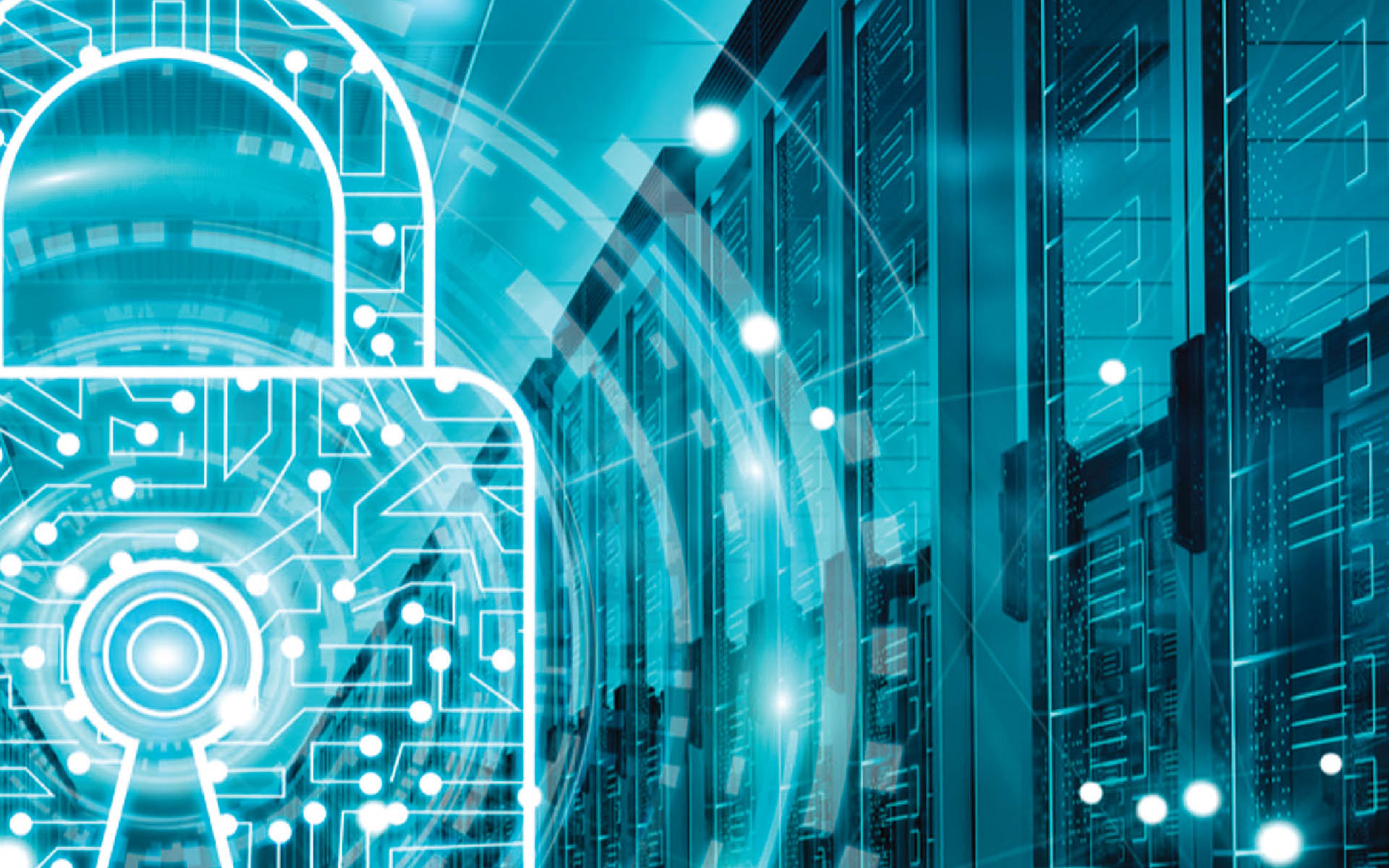 Cybersecurity
Traditional security can't keep up with the constantly changing threat landscape. Sophos solutions deliver the world's best protection, innovating new solutions to continuously improve your cybersecurity.