Itec will work with you to assess your solution requirements by looking at and understanding your exact connectivity requirements.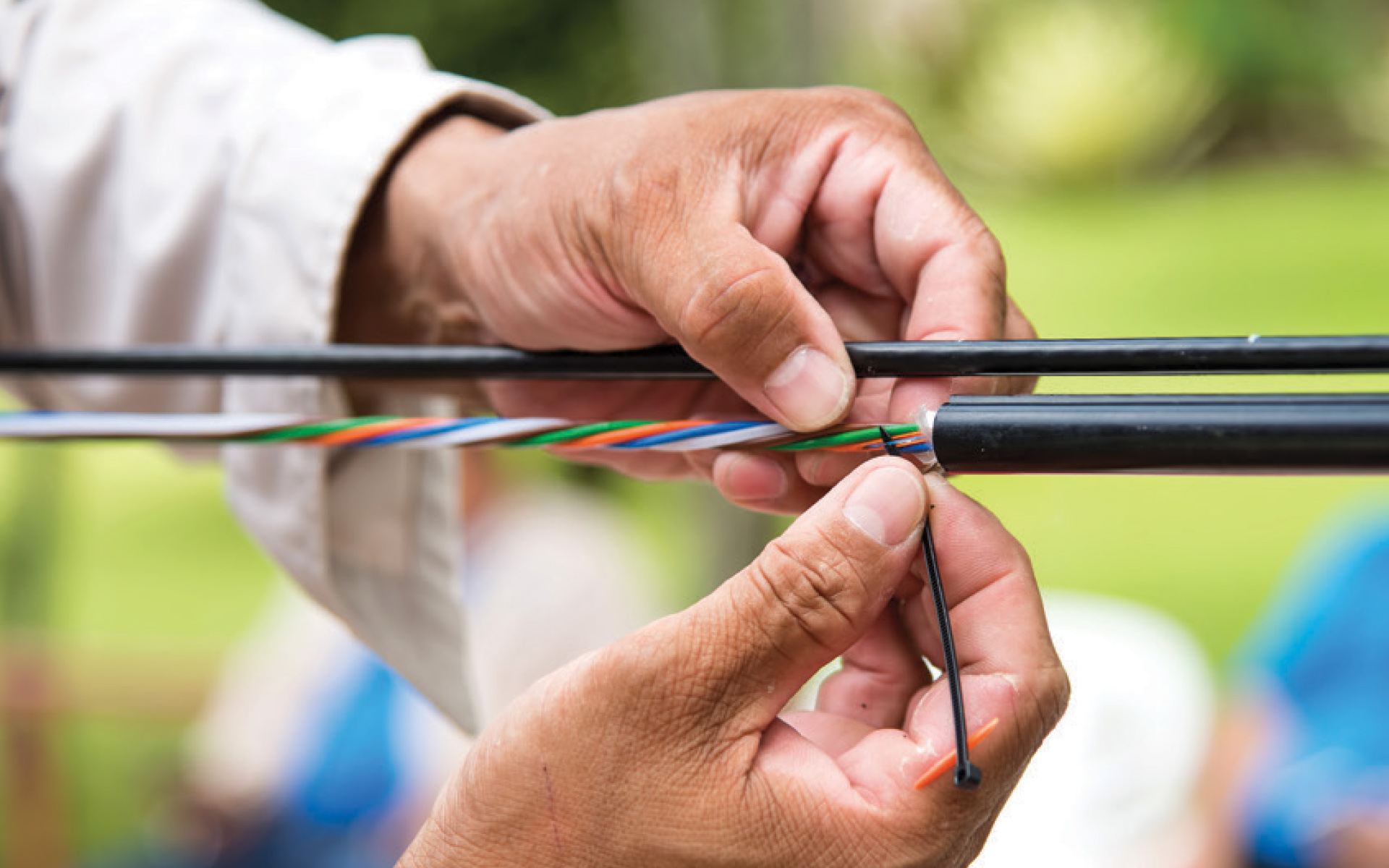 Connectivity and communications are no longer different things but operate on the same technology foundation. This creates one business network that is available to nearly any part of the country, whether connecting via fixed line or wireless mediums. The benefits include immense savings and unlocking new levels of collaboration, business intelligence and customer service. It is no longer necessary to own the equipment and platform, other than the end-user devices such as phones and headsets. Itec will manage your communication needs as a service, reducing costs, streamlining and integrating your systems and improving your clients' experience of your brand.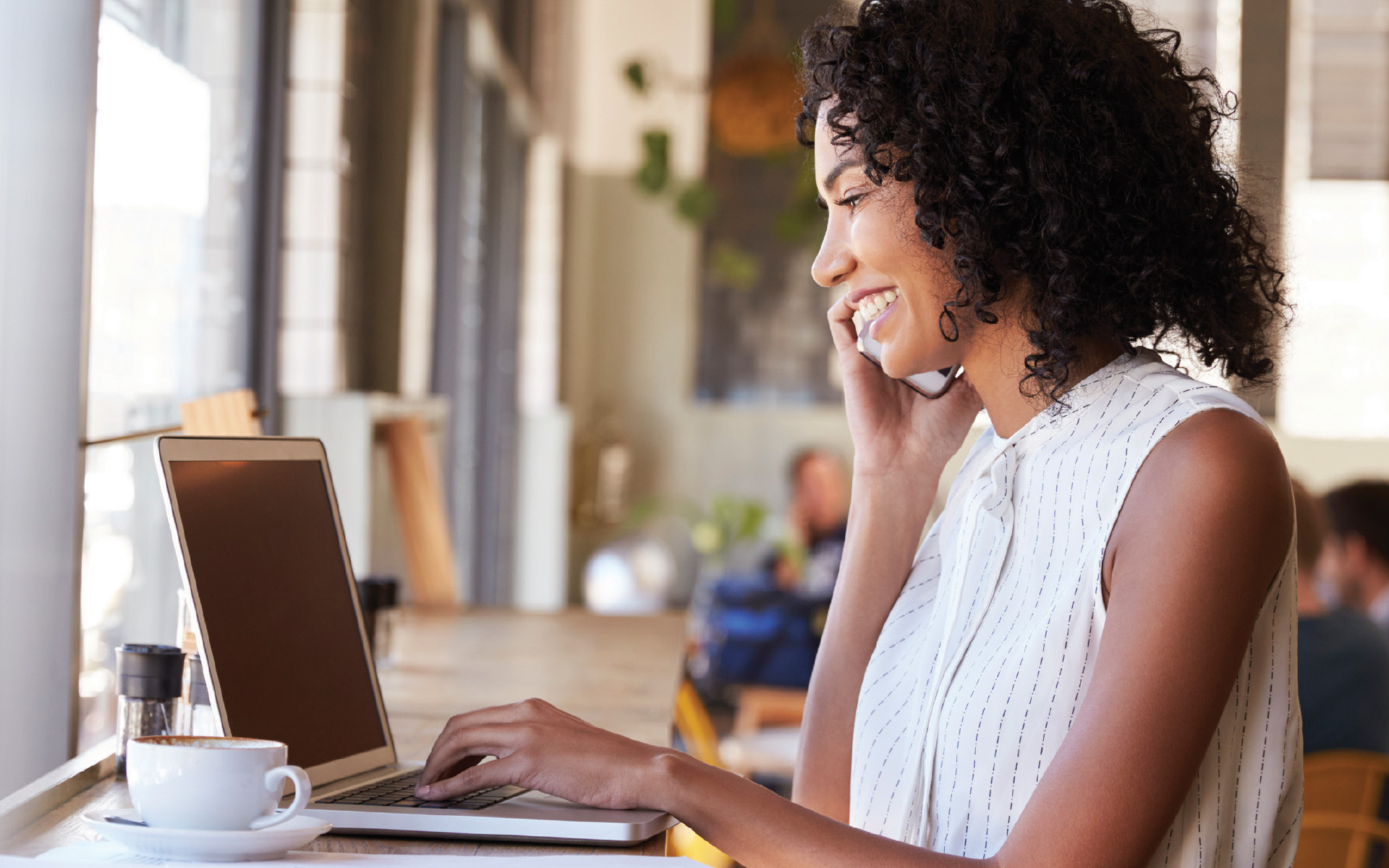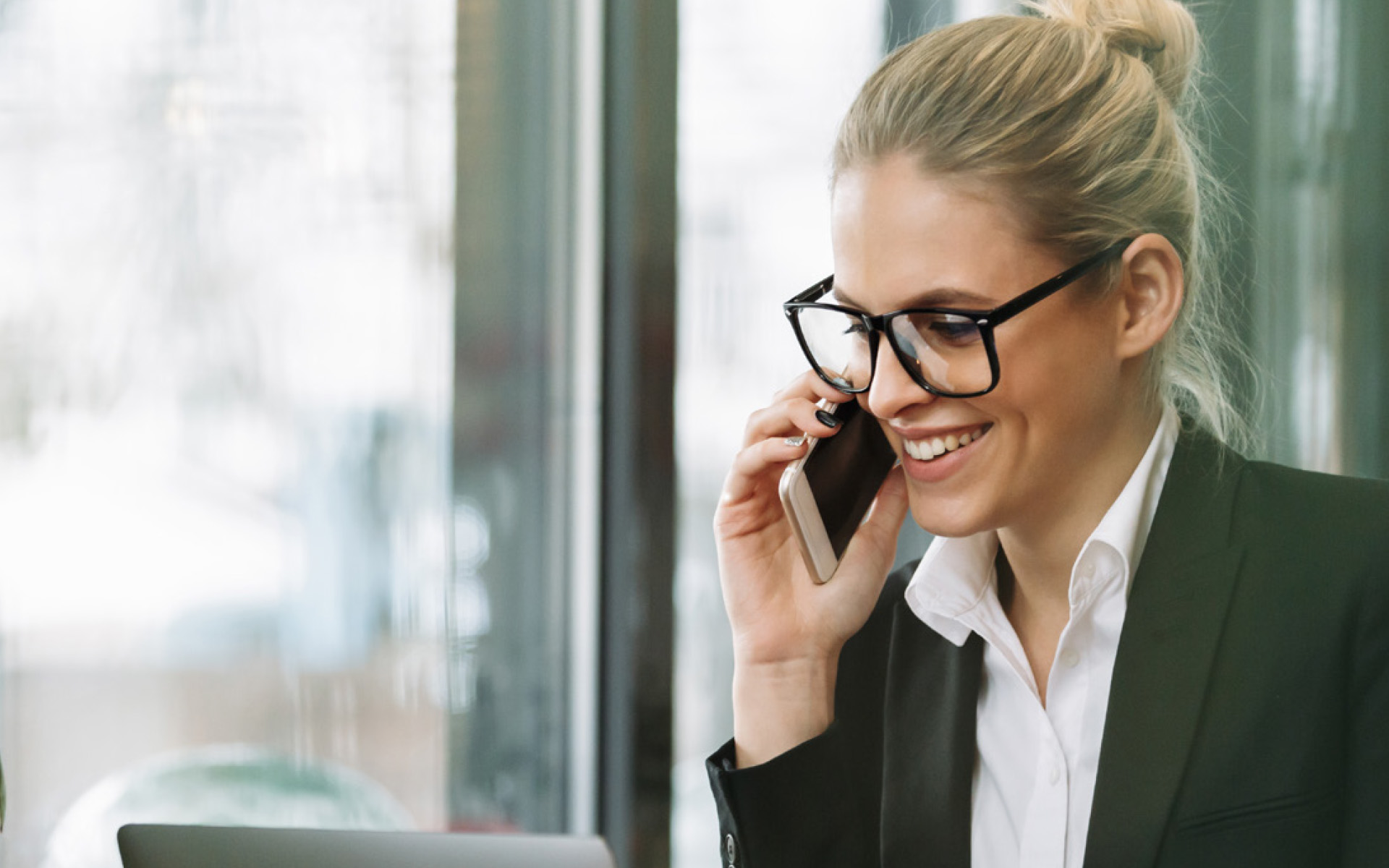 iLink Connectivity
Your Business' platform for convergence. Itec Integrate is committed to deliver high-quality fibre and licensed wireless connectivity solutions in a range of iLink service options focussed on servicing the enterprise, corporate multi-site, international, SME and SOHO businesses alike. iLink offers a reliable, high-speed connectivity platform for the convergence and management of the simplest 
SHARED AND PRIVATE APN
Connectivity anytime and anywhere. Ensure business continuity securely and cost-effectively by providing your workforce with a solution that allows for connectivity anytime and anywhere based on the mobile data, content allowance and confines set by your organisation. APN is short for Access Point Name which facilitates a secure gateway between Mobile networks and other computer networks as well as the public internet. An APN solution allows for multiple SIM cards across various mobile networks (Vodacom, MTN and Telkom), connecting to the Internet via the Itec network, utilising a shared data bundle and governed by a Hosted and/ Onsite Firewall that further enhances the management and security of your users and your organisation. 
MAKE THAT CALL
Depending on your connectivity, business size, location and infrastructure, Itec will customise a voice solution that is service-based, reducing your investment in hardware. After assessing your communication needs, business challenges and existing systems we will propose either a small, medium or enterprise PABX solution that can be financed over 24, 36, 48 or 60 months. We offer voice products from the MiCloud, MiVoice and MiContact Centre ranges.
VIDEO CONFERENCING - STARLEAF
StarLeaf offers cloud-based video conferencing services and collaboration tools that create real value for your business. Whether it's one-to-one video calls, small online meetings, large web conferences or chats between teams: StarLeaf's solutions are designed to enhance productivity and provide seamless collaborations. StarLeaf supports a wide range of industries, and almost any organisation can benefit from the communication and collaboration tools that we offer.