TELEPHONY & UNIFIED COMMUNICATIONS
Hosted & Cloud PBX, Remote working Applications via Softphones, Managed Voice Solutions Contact Centre, Instant Messaging, Remote Working, Video & Voice Conferencing
MiVoice Office 400
As a highly flexible communications solution that can be adapted to business requirements and the needs of employees, MiVoice Office 400 is setting new standards in its field. Delivering a flexible, versatile communications solution, MiVoice Office 400 has been specially designed to meet the needs of small and medium-sized businesses, allowing additional users, new telephones or even additional locations to be integrated with ease.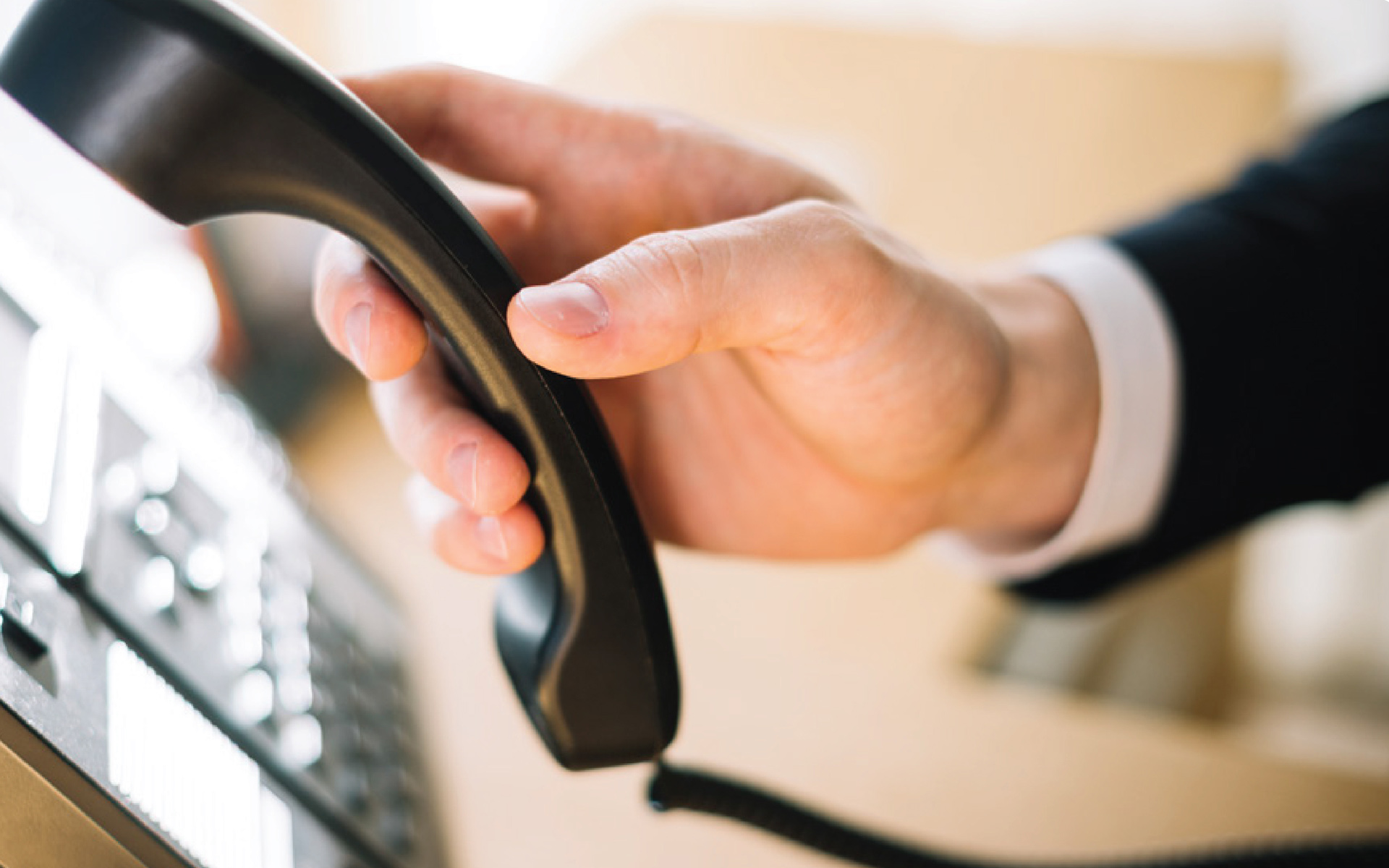 Telephony
Voicegate 2.0 is a managed IP telephony system hosted in the cloud that enables PBX functions and features associated with traditional PBX solutions. Supported by various connectivity types, this cost effective and scalable solution allows customers to further benefit from competitive call rates from our range of Voice over IP services that delivers both inbound and outbound voice traffic. 
MiCollab and MiTeam Meetings
 Remote workers need a business solution that allows them to get work done, regardless of their location. Work is no longer confined to the traditional office building. Now, it can be done at home, in the car, and even while waiting to board a plane. MiCollab and MiTeam Meetings are made for remote workers who to collaborate and communicate effortlessly as if everyone was in the same room. With integrated voice, chat, and video capabilities, MiCollab and MiTeam Meetings simplifies the way your remote will employees talk, meet, and share information. 
Communications - Voice/Video
StarLeaf offers cloud-based video conferencing services and collaboration tools that create real value for your business. Whether it's one-to-one video calls, small online meetings, large web conferences or chats between teams: StarLeaf's solutions are designed to enhance productivity and provide seamless collaborations. StarLeaf supports a wide range of industries, and almost any organisation can benefit from the communication and collaboration tools that we offer. 
Mitel vs Open-Source
Many companies look to open-source phone system options as alternatives to more established systems that typically have "sticker prices." On the surface, open-source systems have a reputation for being famously inexpensive. Start with a little bit of know-how, add some IP phones and you're in business, right? If only it were that simple. The up-front costs of an open-source phone system might be slim to none, but the more you dig, the more you find costs – and risks – popping up down the road. So, before you take the open-source plunge on the promise of magical cost savings, be sure you consider these six factors – and the potential costs associated with them. 
IP Phones
Mobile Integration allows mobile phone users to leverage the exceptional HD audio and comfortable ergonomics of the 6900 series phones for both IP and cellphone calls. The 6900 phones deliver crystal clear audio through a unique corded or cordless voice optimized handset and high-performance hands-free speakerphone. Unparalleled flexibility is achieved through a broad array of add-on user installable accessories that enable the phones to be tailored to specific user needs. The 6900 family provides the flexibility and capability needed to meet the demanding needs of today's users.