Welcome to
ITEC FREE STATE &

ITEC JACARANDA
Itec is a leading provider of complete office automation, production printing, enterprise communication and financial solutions to small and big Corporates in South Africa and the United Kingdom.
ITEC

KNIGHTS WINS T20
KNOCKOUT TOURNAMENT 2021/22
ITEC FINANCE BENEFITS
Customised Finance Solutions • Flexible Rental Options • Upfront Funding Facilities Available • Easy-to-Complete Forms • Electronic Contracting • Prompt Credit Decision • Dedicated Support Team • Service That Delivers • One Point of Contact • Funding Available from Sole props, SME's to large JSE Listed Companies • Cash Flow Benefit – No upfront capital expenditure required • Deferred Payment Options • Reserve Capital for Business Growth • Tax Deductible Rentals • Full Comprehensive Insurance Cover Available • Flexible Payment Terms and Structures (ranging from 12 – 60 months to align with your business requirements and or asset lifecycle) • Preferential Upgrades with Itec.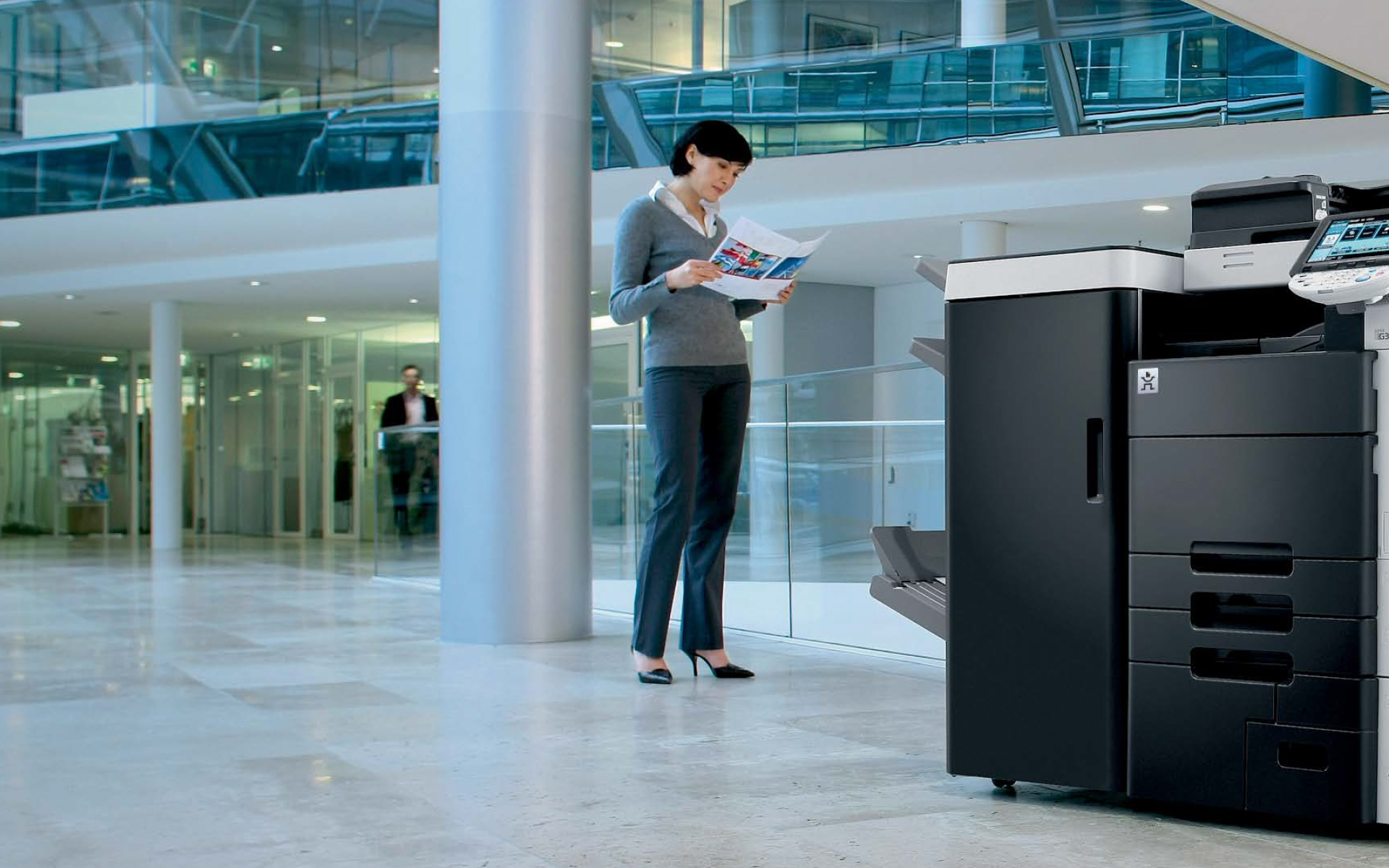 OFFICE AUTOMATION
A3 & A4, Production Printing, Refurbished options  (Lexmark, Bizhub and RISO), Laptops, Desktops & Educational Interactive Solutions.
SOFTWARE APPLICATIONS & CLOUD SOLUTIONS
Doc IT, Doc Management, Secure Printing, Document Navigation, M Files, Cost/Service/Content Management, Document Capture, Software License Management, Desktop/Service, Desk/Online Support, Pre Sales Auditing, Cloud Backups & Cloud Anti-virus, Firewall Hosting, Virtual Server, Cyber Security, Domain Hosting.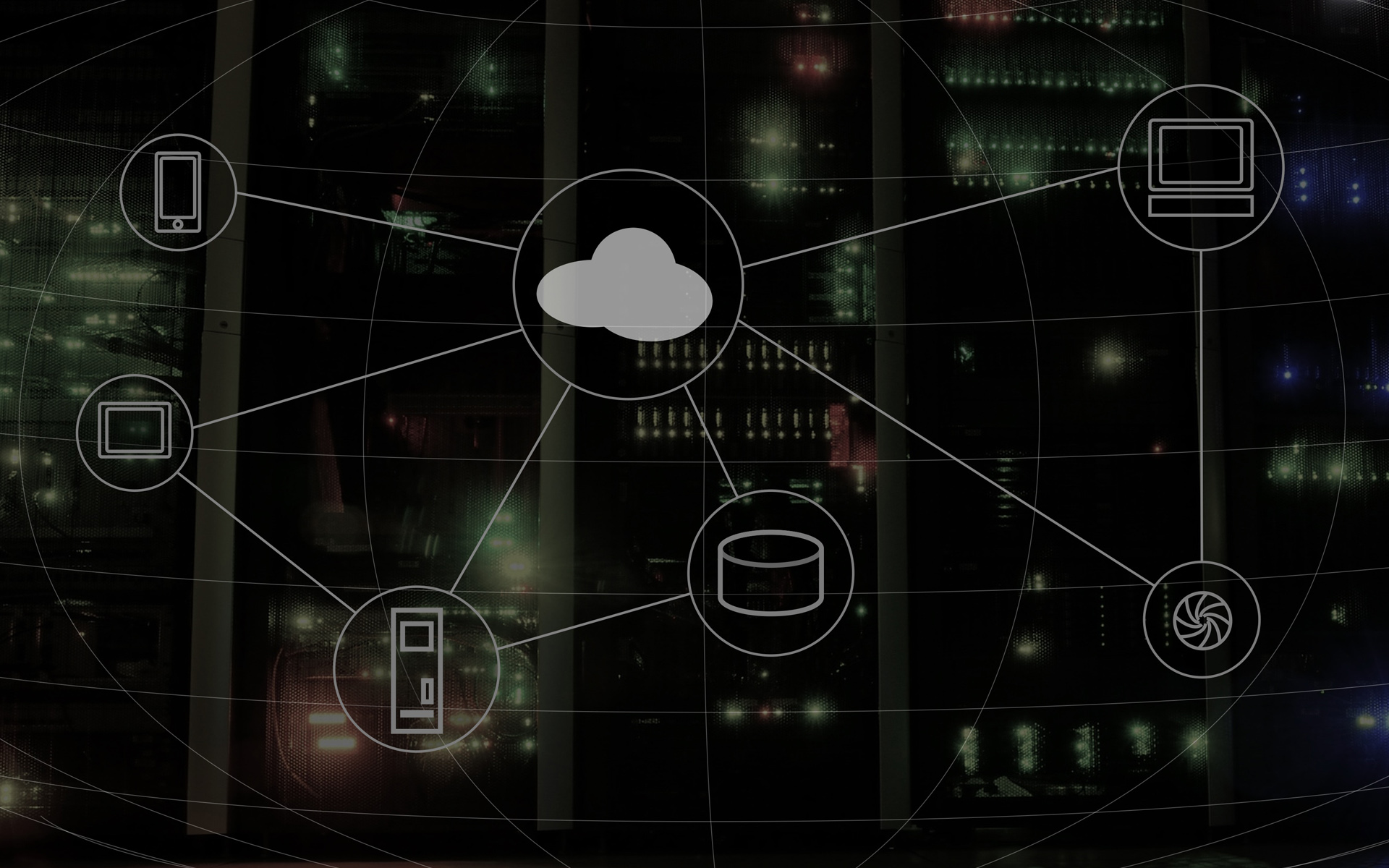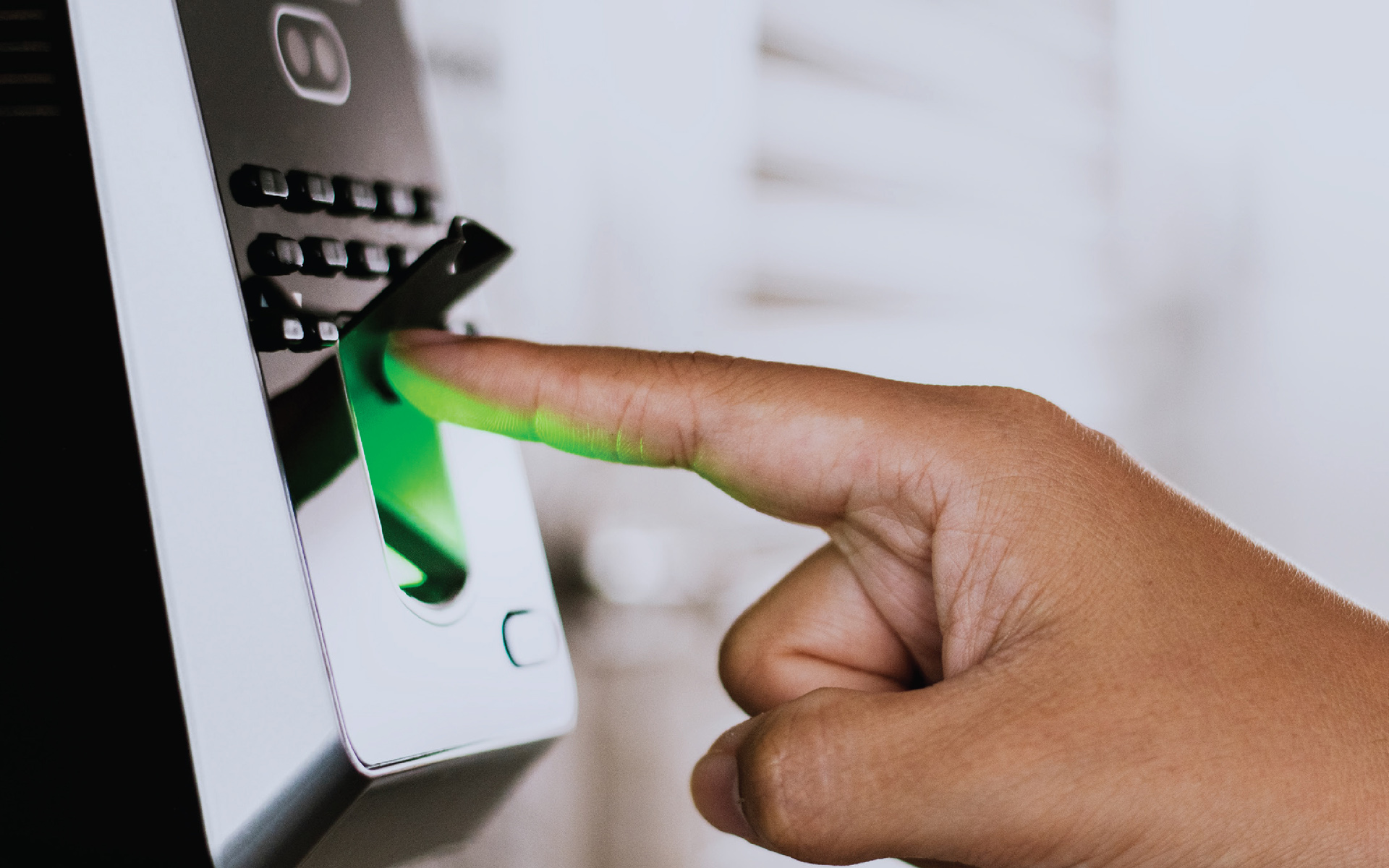 SECURITY
CCTV Surveillance, Access Control, Alarm Systems, Thermal Solutions, Steel & Glass Turnstiles, Visitor & Parking Management, Electric Fencing, Boom Gate / Gate Motors, Vehicle Surveillance, Access Control, Time & Attendance
TELEPHONY & UNIFIED COMMUNICATIONS
Hosted & Cloud PBX, Remote working Applications via Softphones, Managed Voice Solutions, Contact Centre, Instant Messaging, Remote Working, Video & Voice Conferencing.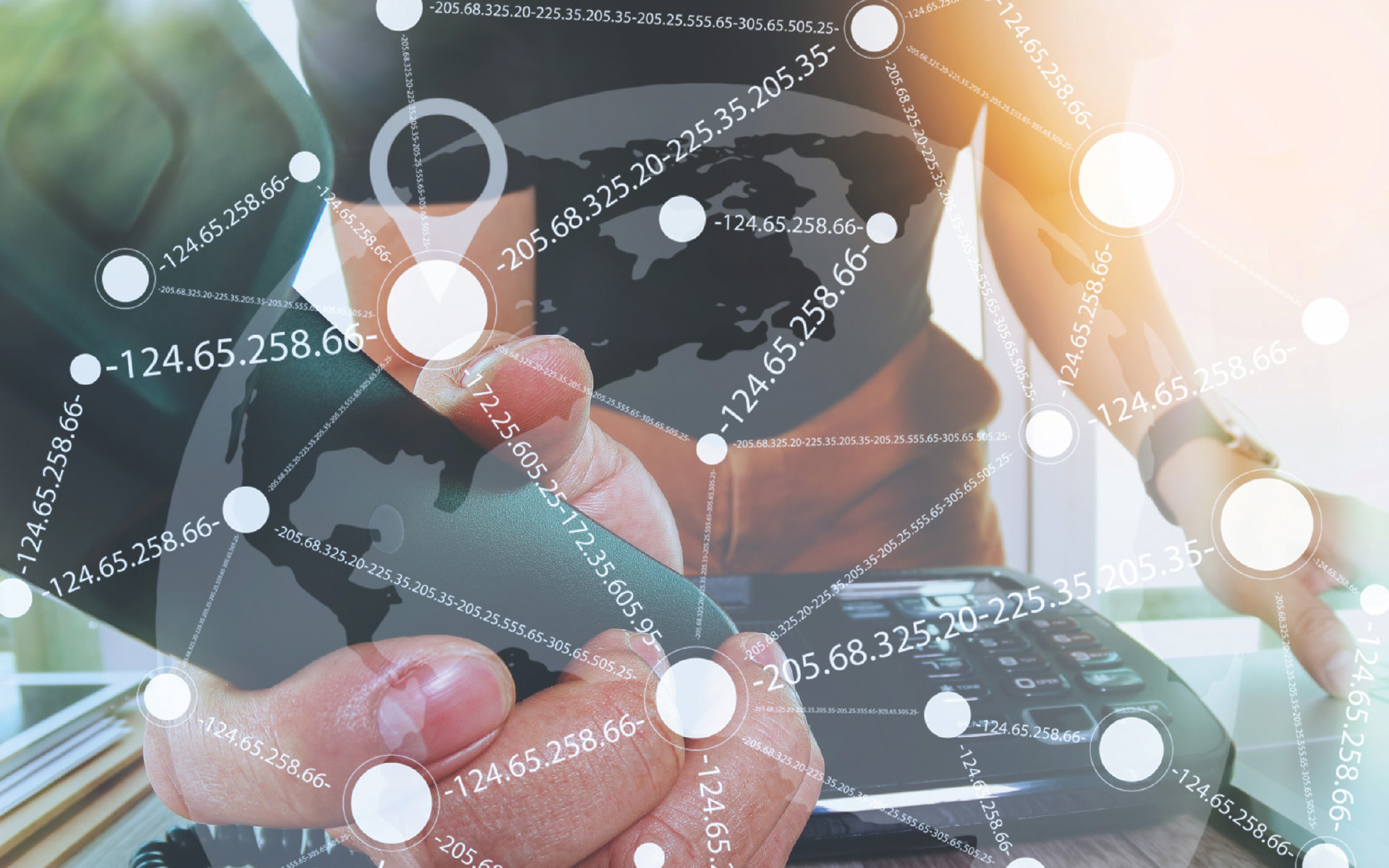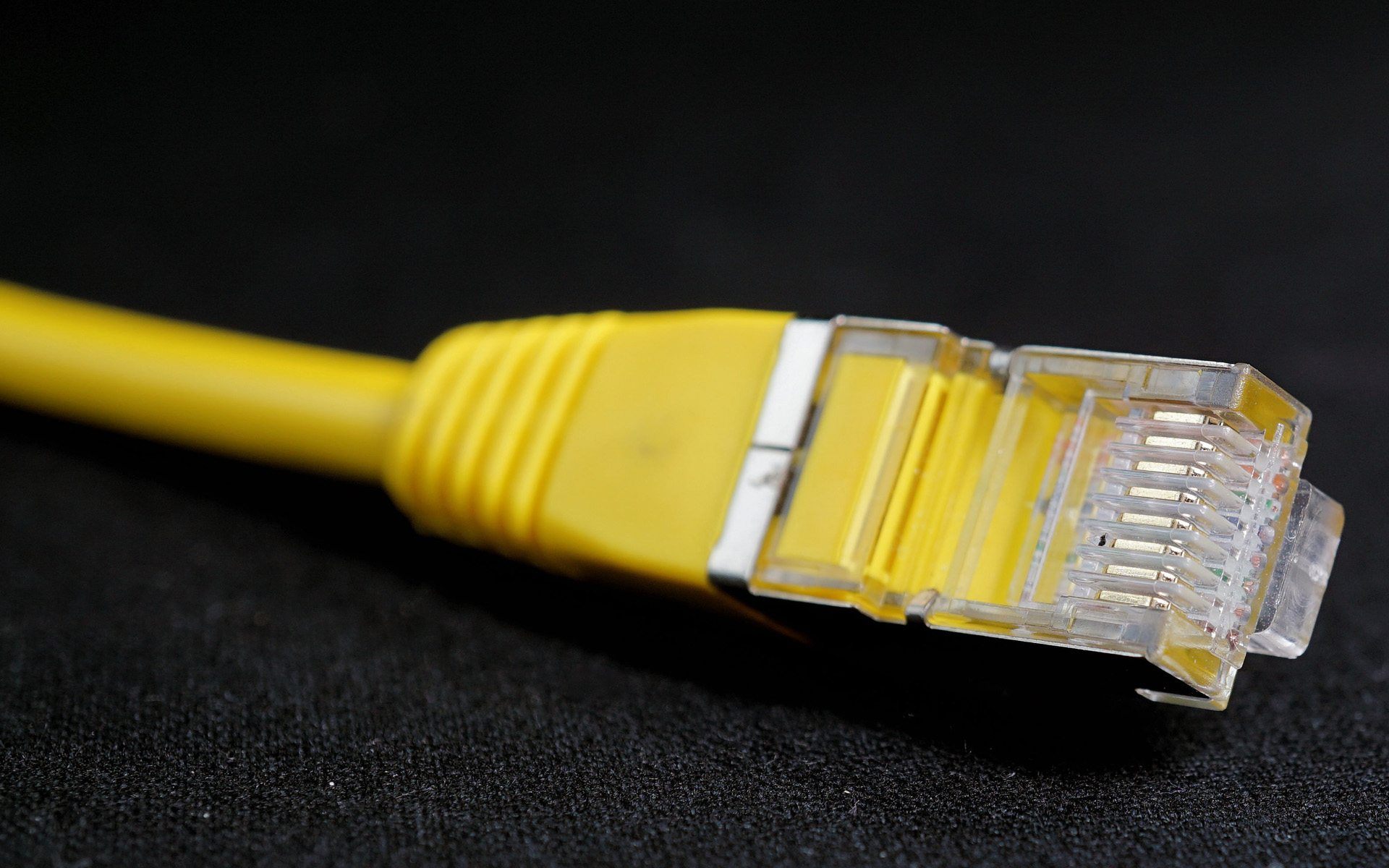 ACCESS & CONNECTIVITY
Wi-Fi, MPLS VPN, Wireless, Fibre, LTE, Internet, SD WAN, Shared & Private APN.
SOLAR
Solar energy has come a long way in a decade. Back in 2010, the global market was small and highly dependent on subsidy regimes in countries such as Germany and Italy. This year there will be more than 115 gigawats (GW) of solar installed across the world, which is more than all other generation technologies put together. It is also increasingly low cost, especially in sunnier regions where it has already become the lowest-cost form of new electricity generation.
QUALITY PEOPLE,
SMART TECHNOLOGY
SOLUTIONS