THE IOT WORKPLACE
Itec provides end to end IT infrastructure with the main focus to maintain business productivity, supporting and enabling the technical operations relating to hardware, software and networking in both physical and virtual environments taking into consideration your Local Access Network (LAN) and Wireless Access Network (WAN) environments including Access and Connectivity, Telephony and all other IP based business requirements such as Managed Wi-Fi, CCTV and Access Control to name a few. We offer on-premise or cloud-based firewalls to ensure real-time threat prevention and systems protection in each customer solution scope we design.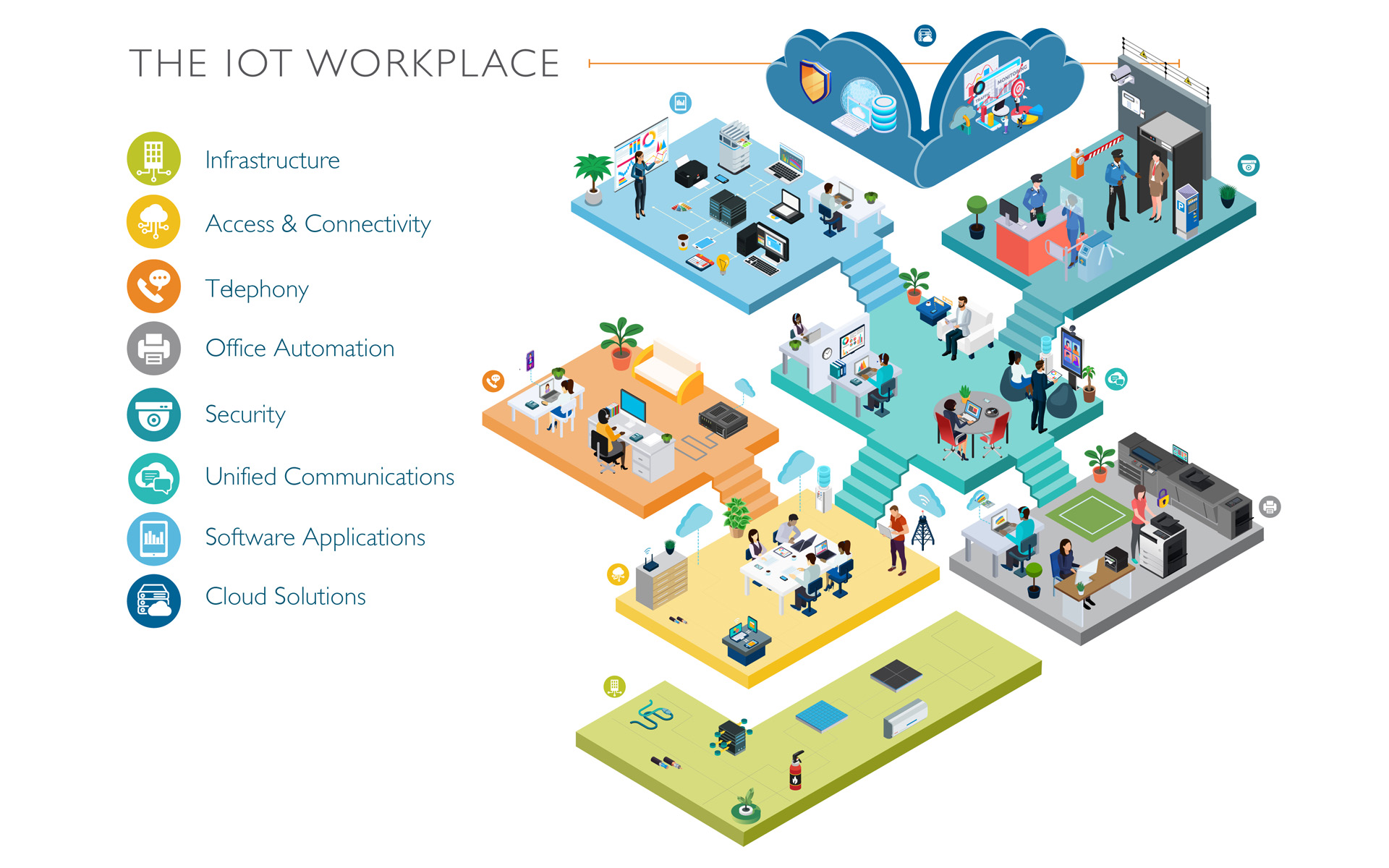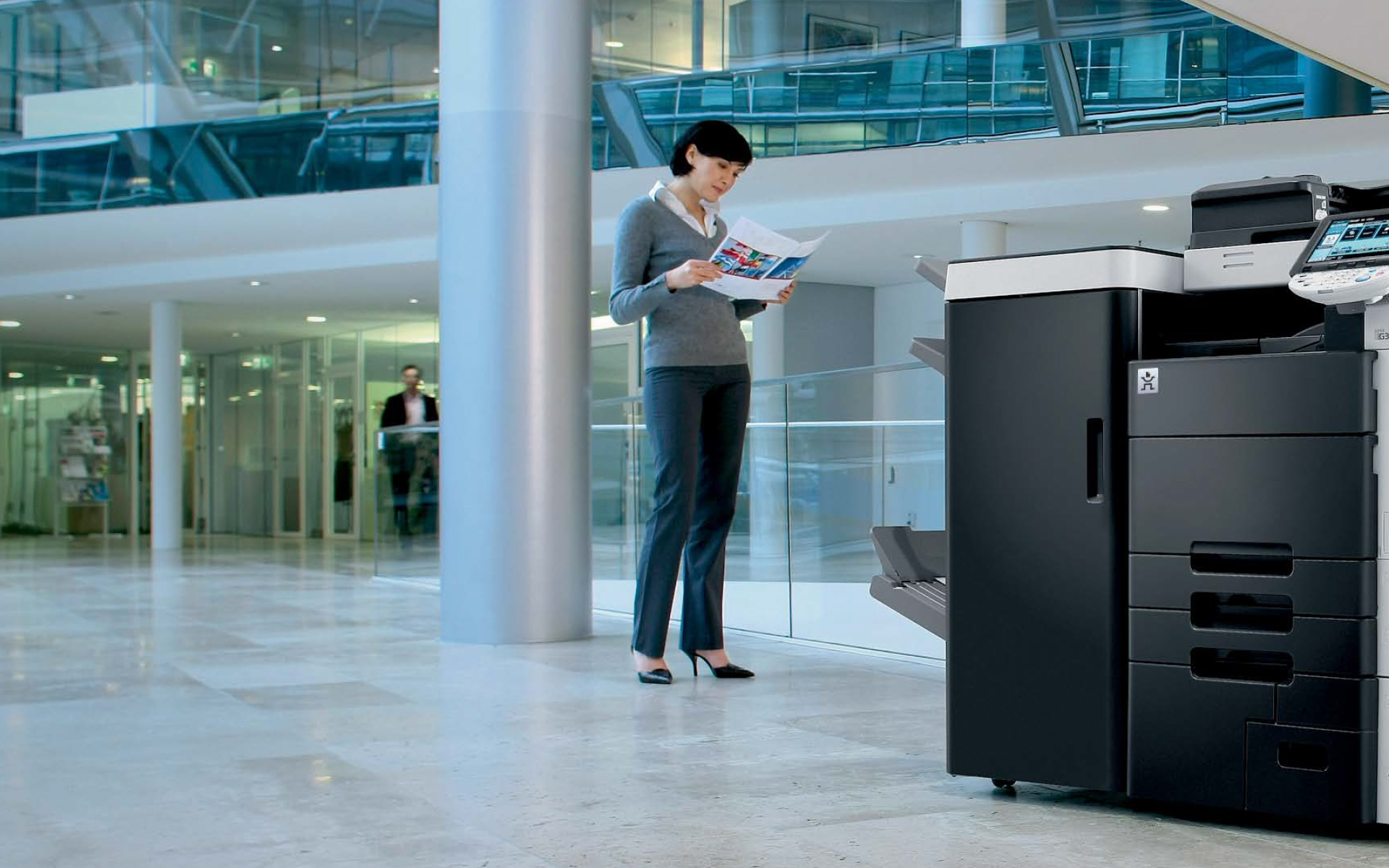 OFFICE AUTOMATION
A3 & A4, Production Printing, Refurbished options  (Lexmark, Bizhub and RISO), Laptops, Desktops & Educational Interactive Solutions.
SOFTWARE APPLICATIONS & CLOUD SOLUTIONS
Doc IT, Doc Management, Secure Printing, Document Navigation, M Files, Cost/Service/Content Management, Document Capture, Software License Management, Desktop/Service, Desk/Online Support, Pre Sales Auditing, Cloud Backups & Cloud Anti-virus, Firewall Hosting, Virtual Server, Cyber Security, Domain Hosting.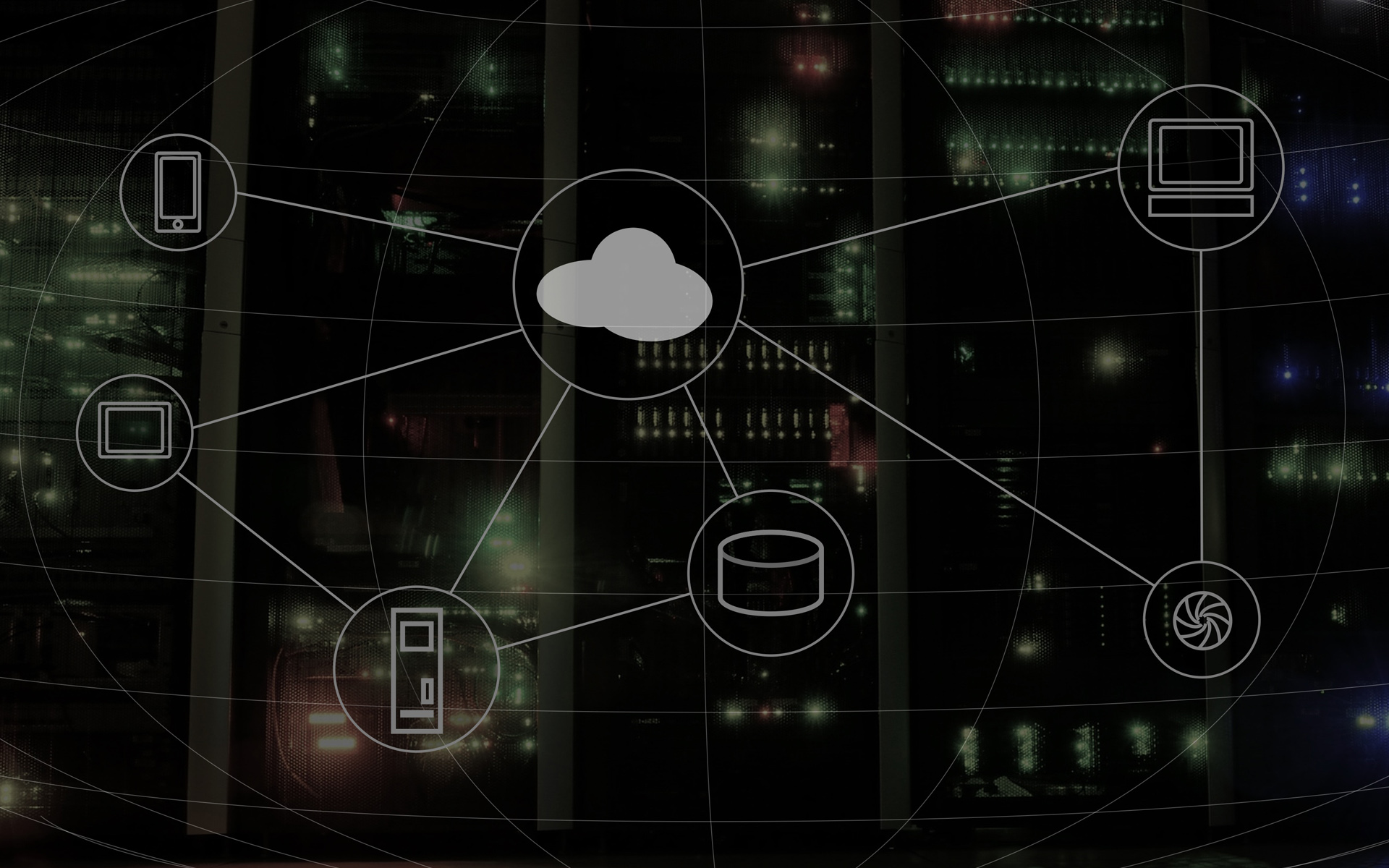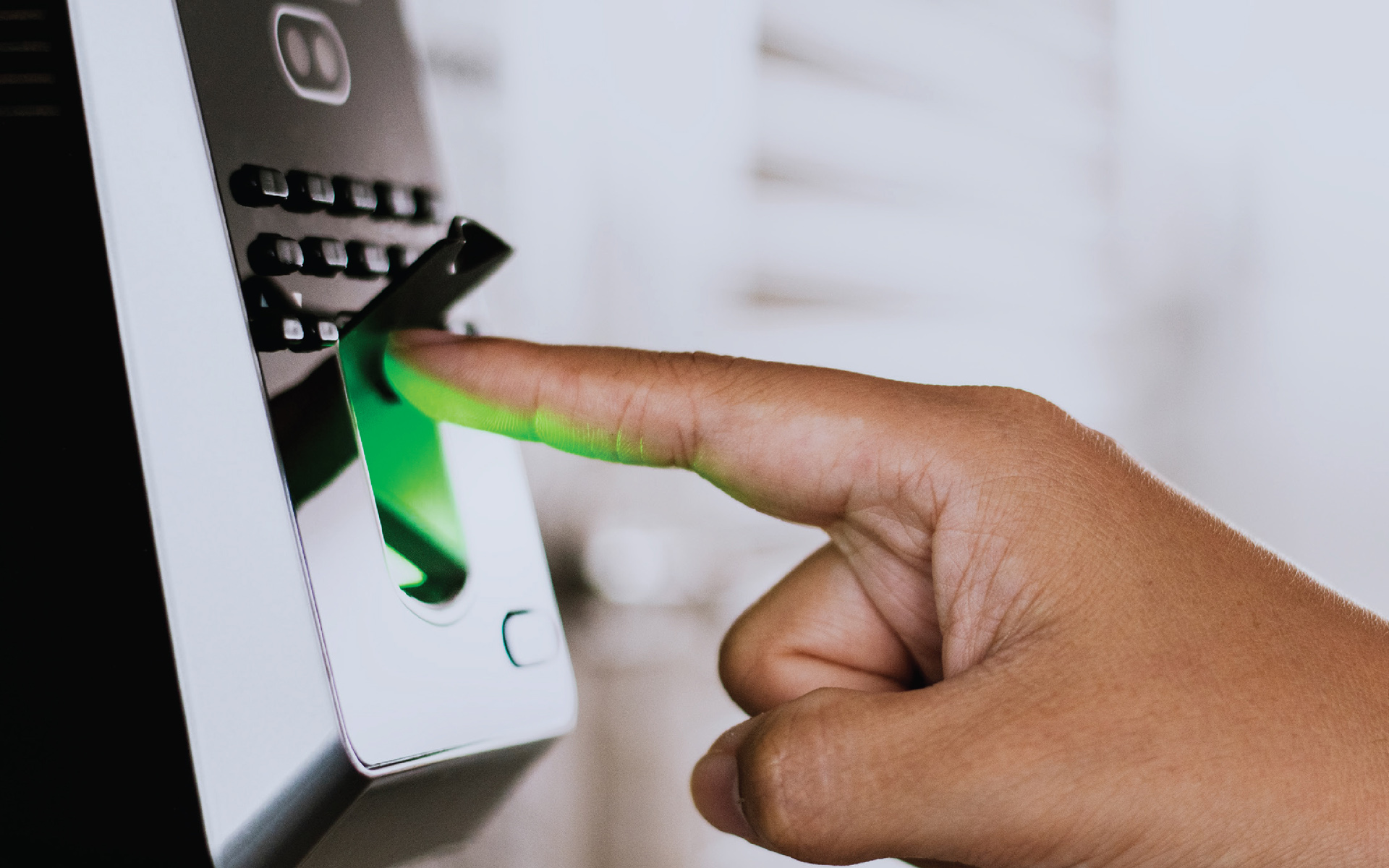 SECURITY
CCTV Surveillance, Access Control, Alarm Systems, Thermal Solutions, Steel & Glass Turnstiles, Visitor & Parking Management, Electric Fencing, Boom Gate / Gate Motors, Vehicle Surveillance, Access Control, Time & Attendance
TELEPHONY & UNIFIED COMMUNICATIONS
Hosted & Cloud PBX, Remote working Applications via Softphones, Managed Voice Solutions, Contact Centre, Instant Messaging, Remote Working, Video & Voice Conferencing.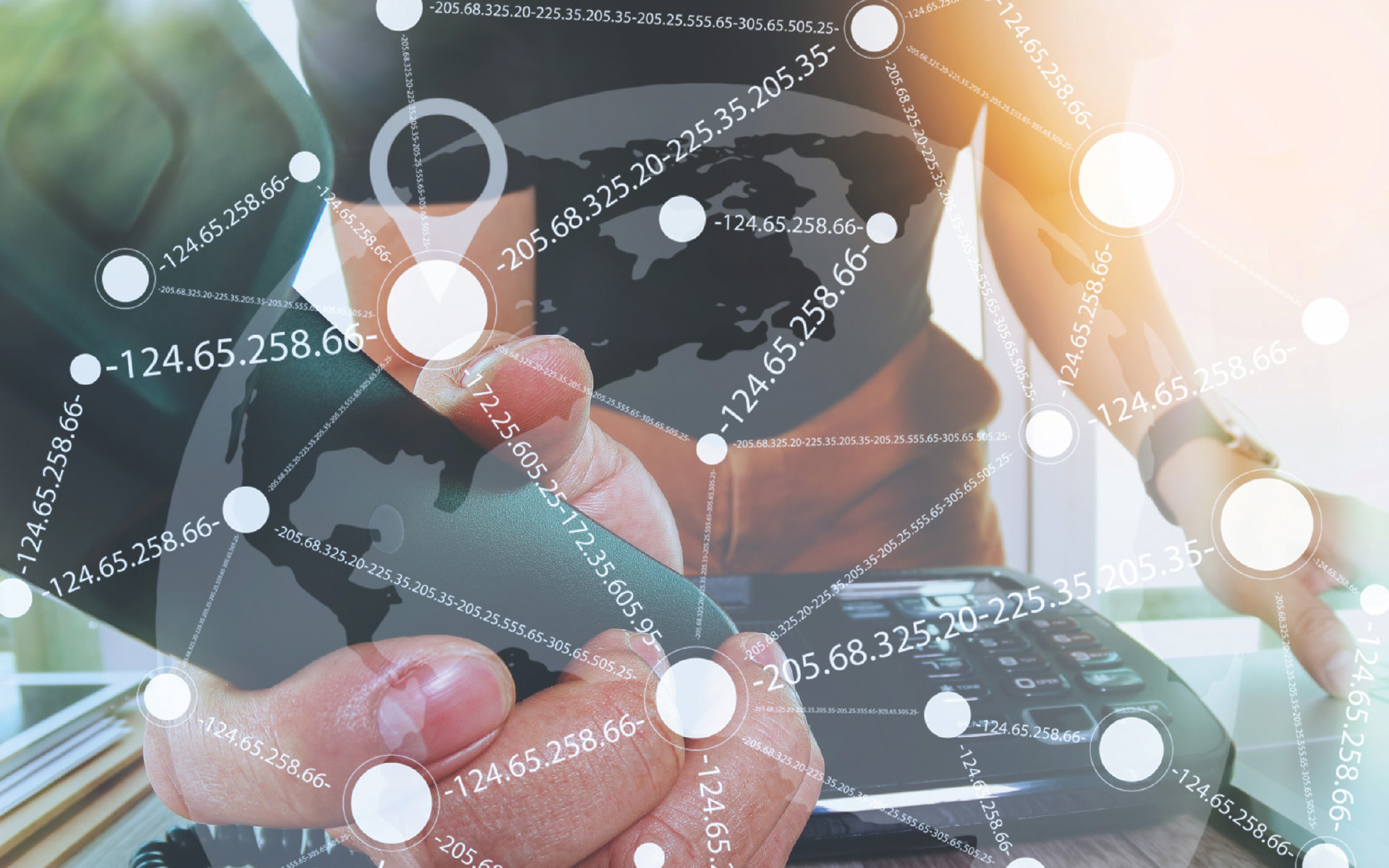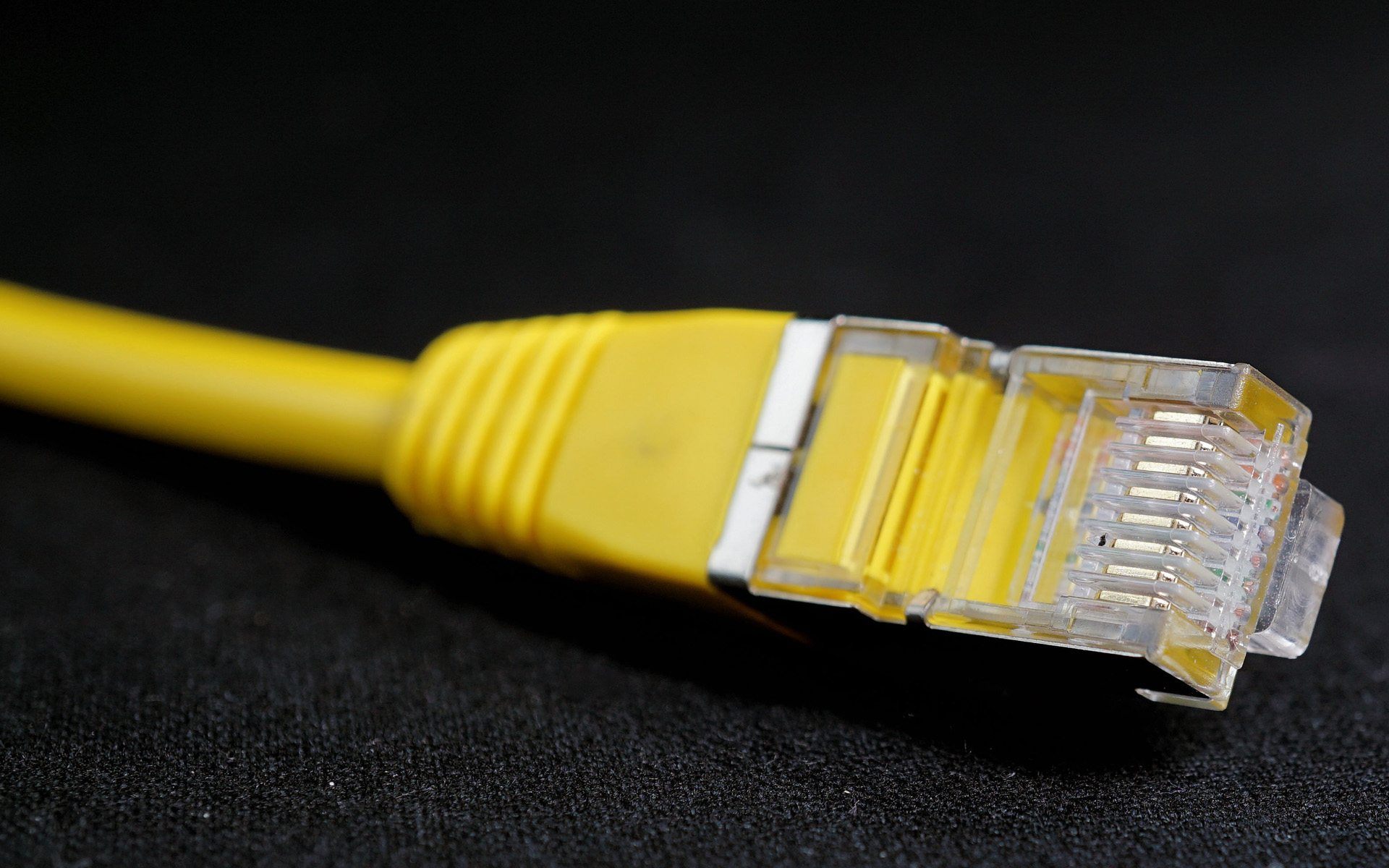 ACCESS & CONNECTIVITY
Wi-Fi, MPLS VPN, Wireless, Fibre, LTE, Internet, SD WAN, Shared & Private APN.
SOLAR
Solar energy has come a long way in a decade. Back in 2010, the global market was small and highly dependent on subsidy regimes in countries such as Germany and Italy. This year there will be more than 115 gigawats (GW) of solar installed across the world, which is more than all other generation technologies put together. It is also increasingly low cost, especially in sunnier regions where it has already become the lowest-cost form of new electricity generation.
QUALITY PEOPLE,
SMART TECHNOLOGY
SOLUTIONS